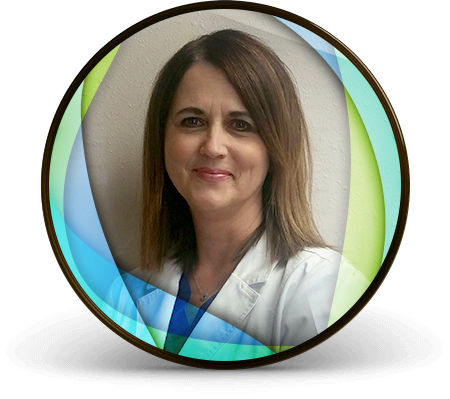 Cherry Patton, MSN, APRN-CPNP
Pediatric Nurse Practitioner
---
Cherry is a board-certified Pediatric Nurse Practitioner with a combined 30+ years nursing experience. She began her nursing career as an RN in the Neonatal Intensive Care Unit at St. Francis Medical Center. There she was entrusted with the care of some of the smallest and sickest patients in the hospital. During her 21 years at St. Francis Medical Center, she held many positions including: an NICU staff nurse, preceptor, transport nurse, and a nurse manager. She also worked in other departments such as: education, case management, and recruitment & retention. While there, she served on many committees such as: infection control, human resources, quality and education.
Cherry obtained her BSN-RN, from the University of Louisiana at Monroe (formerly NLU). She obtained her MSN-PNP, from the University of Alabama at Birmingham. Her first PNP position was at Iasis/Glenwood Medical Center where she worked as a hospitalist alongside the pediatrician's in the newborn nursery and on the pediatric floor. Her latest position has been working at Outpatient Medical Center, Inc. in Tallulah, an FQHC- serving some of the most underserved patients in the area.
Cherry provides the patients of Family Solutions Pediatrics with the knowledge and experience to care for all pediatric patients from birth to 22 years of age. She is available to see patients with acute as well as chronic illnesses. She will be working side by side with the entire multidisciplinary team to develop a patient-centered model of care for each child.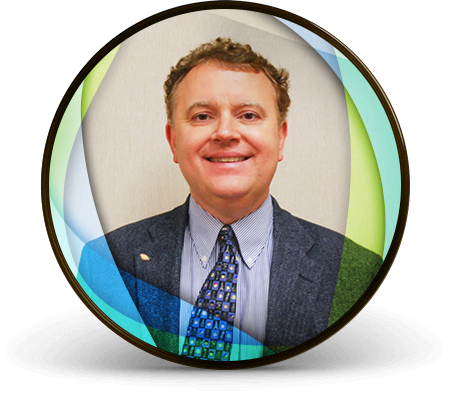 MD, Child & Adolescent Psychiatrist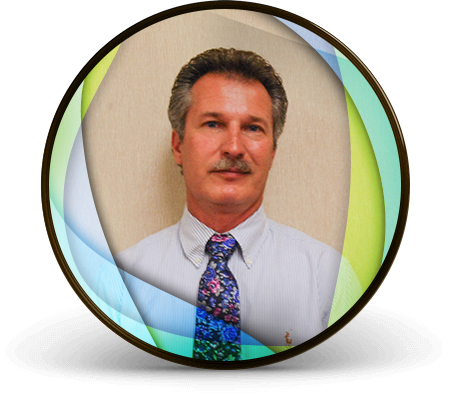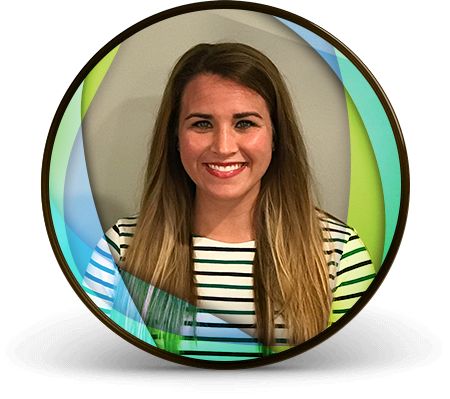 Speech Therapist
& Clinical Director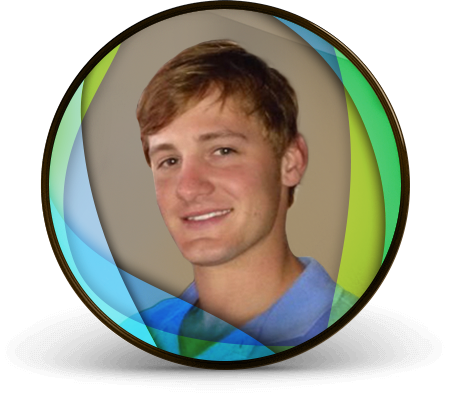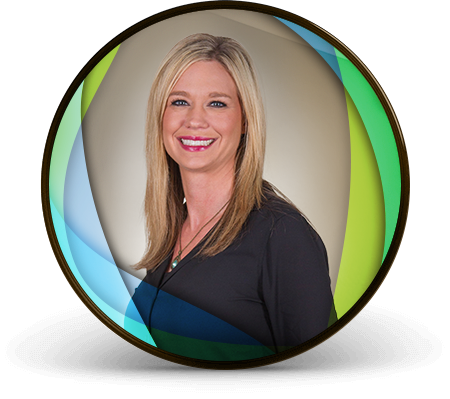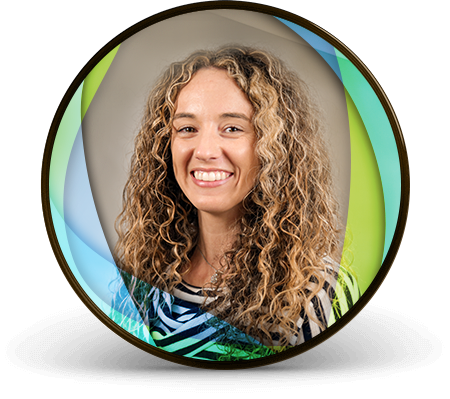 Licensed Professional Counselor