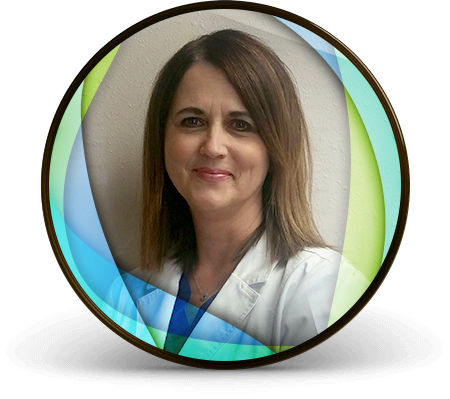 Cherry patton, aprn
---
Cherry is a board-certified Pediatric Nurse Practitioner with a combined 30+ years nursing experience. Cherry is coming to Family Solutions Pediatrics with the knowledge and experience to care for all pediatric patients from birth to 22 years of age. She is available to see patients with acute as well as chronic illnesses. She will be working side by side with the entire multidisciplinary team to develop a patient-centered model of care for each child.
HELPING TO RAISE HAPPY & HEALTHY CHILDREN
All the commitment, all the services, all the care. Providing the highest level of care for your child. Because we're passionate about helping children become happy, healthy adults.
ages & stages questionnaire
modified autism checklist
IN-HOUSE LAB:
Strep Screener
Flu Screener
Blood Count
Urinalysis
IN-HOUSE PEDIATRIC THERAPY